Email marketing is one of the most effective ways to reach and engage your audience. It offers a higher ROI than other less direct channels. It's widely used as an efficient and cost-effective method for new customer acquisition. So, building a subscriber list is fundamental to email marketing. In the same context, the subscription process is the gateway to that customers' journey with brands and can set the tone long after your customers opt-in.
Dig deeper into the state of email subscribe forms in 2018 and what UK retailers are doing well and how they can give their subscription form an edge:
Some of the Retail Email Subscribing Findings:
87% of brands surveyed put the signup "below" the fold, however, the top of the website considered to be the prime visual territory.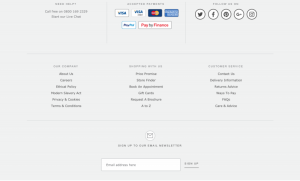 53% of brands believe they should coax customers in with an incentive to subscribe.
15% of brands only positioned social media links "above" the email signup.
27% use lightbox forms to collect data.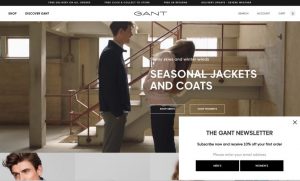 46% of subscribe forms listed clear benefits
39% of retailers used only 1 mandatory field in the subscribe for.
1 in 5 retailers uses "Submit" as the call to action and 79% of retailers use "S words" like "Sign up (52%)," "Submit" (20%) and "Subscribe (7%) in their CTAs.
Subscribing in the Age of GDPR:
It has been clear that marketers need to change their methods of gaining permission to send marketing messages after the changes that the EU's General Date Protection Regulation (GDPR) bring to data acquisition, collection and, management.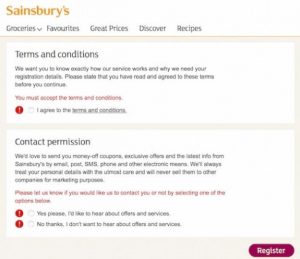 The marketers must apply the below rules and practices to meet the GDRP requirements: 
Avoiding the pre-ticked boxes on a registration form.
The opted-in for email addresses by default isn't allowed.
It's not allowed to make the marketing emails required to download information or request a service.
To be clear in the terms and conditions of subscribing, account registration or requesting services.
Methodology:
In Jan. 2018 Holistic Email Marketing & Pure360 subscribed to emails from 80 different retail brands of all sizes, markets and name-brand familiarity. They also registered as customers if the brand offered that option. Then they tracked the email results and compiled them to get as comprehensive a picture as possible of retailers' email subscription practices.