ProQuest study about the validation of the new normal (paradigm shift), where the use of social media now changes many "real world" steps of political violence into digital spaces.
In order to explain the Egyptian revolutionary digital activism. The results of this research confirm that the culminating point of revolutionary sentiment was achieved in digital space (on Facebook) making revolution unavoidable.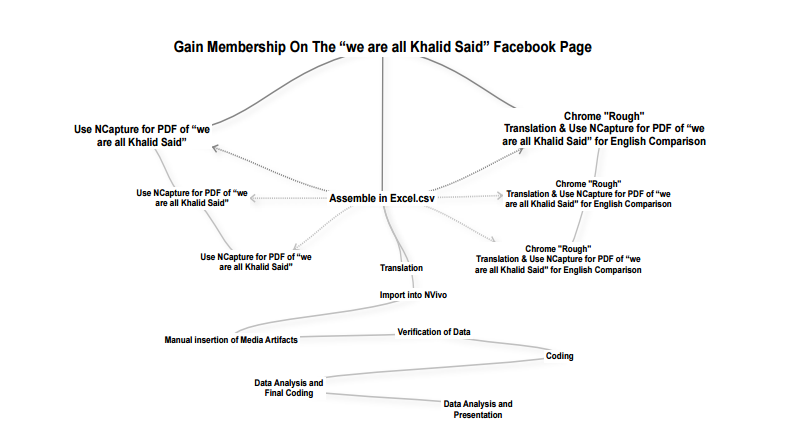 For more information please download the "Virtual Revolutionaries Social Media's Emerging Role in Small Wars, Q1 2015" full report.