Oman ranked 57 in technological readiness according to per 2014 Global Competitiveness Report. Internet users in Oman have increased in the last fifteen years from 3.5% in 2000 to 70.2% of the total population in 2014, largely due to devices like smartphones, tablets, and laptops & internet enabled.
According to research by "We are social", the mobile subscription penetration in Oman had crossed 174 % in 2014 against a global average of 98% (We are social, 2014).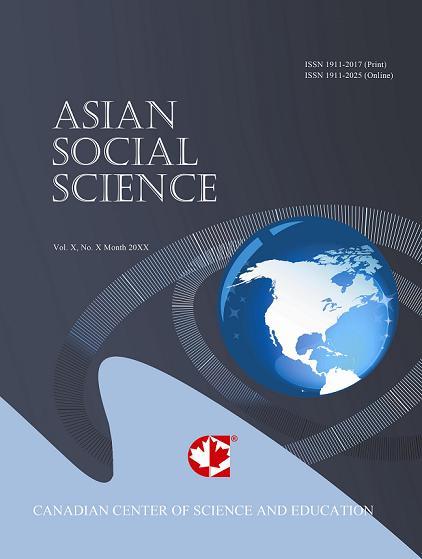 For more information, please download the "Social Media Usage across Oman in 2015" full report.