The 2016 UNCTAD Index covers from 130 to 137 Countries economies to measure the delivery aspect of e-commerce.
Over a fifth of the population in Africa uses the Internet compared to two-thirds in Western Asia.
While Western Asia and transition economies fare well on most indicators. So this Index consists of four indicators:
Secure servers per 1 million inhabitants.
The Internet uses penetration.
Credit card penetration.
Postal reliability score.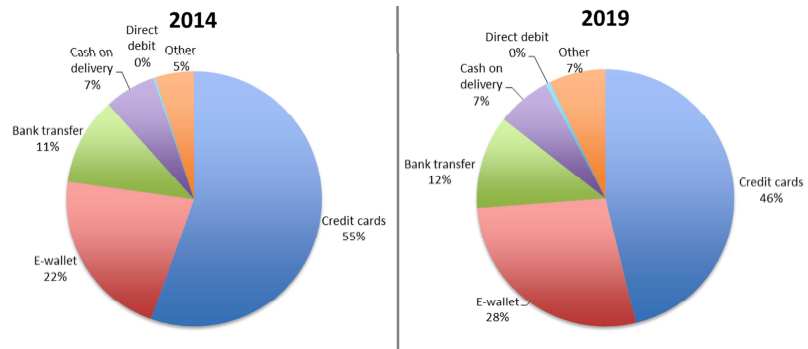 To download the full report, kindly Click Here